2019 Food Waste Fair
The 2019 New York City Food Waste Fair brought together more than 1,000 passionate New Yorkers that are taking action to prevent, reduce and recycle food waste--at home and at their businesses.
Highlights
NYC's largest expo of food waste solutions with more than 70 exhibitors and a full-day panel program featuring powerful conversations on what it will take to end food waste

new hands-on workshops and skills training for chefs and industry professionals, including behind the scenes tours at Hunts Point, compost facilities and commercial kitchens

1:1 Q&A with experts helping address those "how do I?" questions on everything from compostable products to funding your prevention program

Demos and tastings at the Zero Food Waste Challenge—featuring 12 top chefs competing to make the ultimate zero food waste dish

Featured Speakers
Chloe Vichot (Ancolie)

Dan Honig (Happy Valley Meat)

Eric Adams (Brooklyn Borough President)

Homa Dashtaki (White Moustache)

Jeremy Kaye (The Spare Food Co.)

Anastasia Cole Plakias (Brooklyn Grange)

Taylor Lanzet (Dig Inn)

Thomas McQuillan (Baldor Specialty Foods)
In the week leading up to the Food Waste Fair, attendees participated in immersive, hands-on skills training. Generously supported by WeCare Organics.
Seeing the Unseen: Using Culinary Innovation to Design Waste Out of the Food System
A two day experience starting with visits to suppliers and processors in the Hunts Point neighborhood—followed by an immersive hands-on cooking activity facilitated by Chef Adam Kaye, Co-Founder of The Spare Food Co. and former Culinary Director at Blue Hill.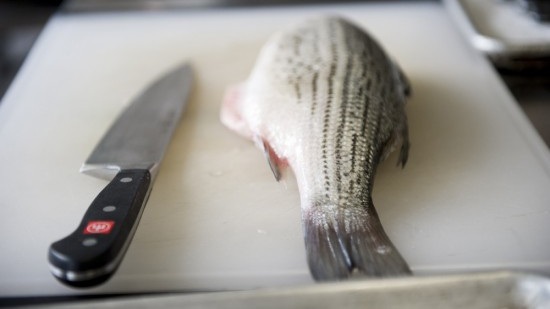 From Fin to Tail: Cooking the Entire Fish
Chef Bill Telepan, local and sustainable seafood sourcing champion, will lead the class in a hands-on workshop on butchering and breaking down a whole fish—and highlight creative uses of trim from fish in a professional kitchen.
A Conscious Kitchen:
Reducing Food Waste at Home
Reducing the carbon footprint of your home begins in the kitchen! Assess your home kitchen for opportunities to minimize waste and save money with Anastasia Cole Plakias, Co-Founder and Vice President of Brooklyn Grange Rooftop Farm.
Part I: Commercial Kitchen Design for Zero Food Waste
Food waste is not inevitable. Through site visits to high volume and well-known food establishments, Dig Inn and Breads Bakery, participants will see the design and operations solutions that work for real-world New York City commercial kitchens.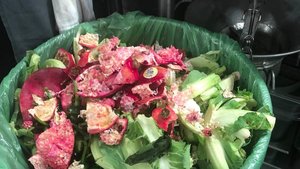 Part II: Building A Culture of Zero Food Waste
Getting to the zero food waste finish line requires more than just good site design. Participants will visit a large hospitality industry site to see best operating procedures in practice and truly roll up their sleeves for a mini waste audit.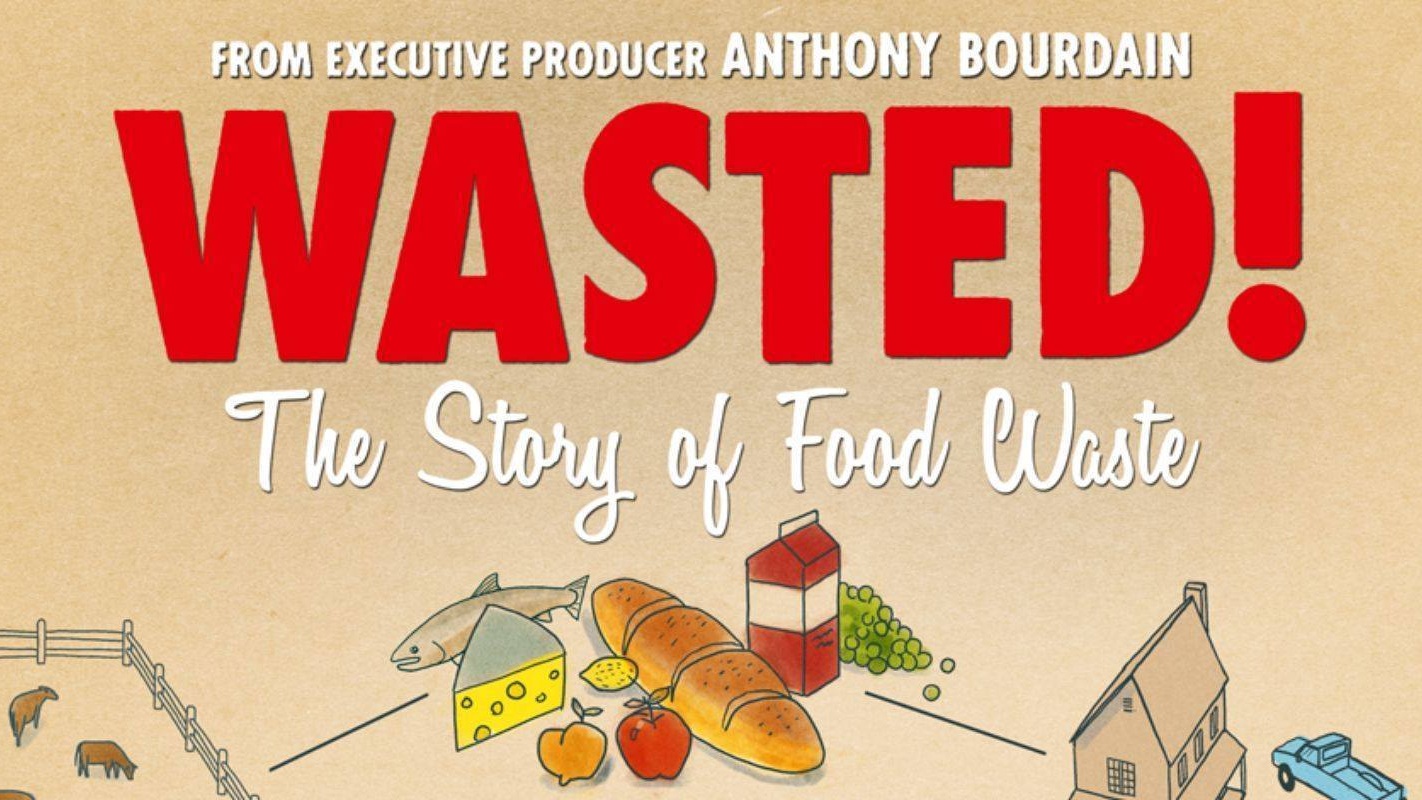 Wasted! The Story of Food Waste [Screening & Director Q&A]
Through the the eyes of chefs like Anthony Bourdain, audiences will see how the world's most influential chefs make the most of every kind of food, transforming what most people consider scraps into incredible dishes that create a more secure food system.
Zero Waste Event
With the help of Common Ground Compost, the 2019 Food Waste Fair was a Zero Waste Event.
Waste stations throughout the venue were monitored by zero waste educators who helped attendees understand how to properly discard of their waste items. Common Ground Compost is an NYC-based zero waste consulting company that also runs Reclaimed Organics, a bike-powered compost pickup service operating in Manhattan.